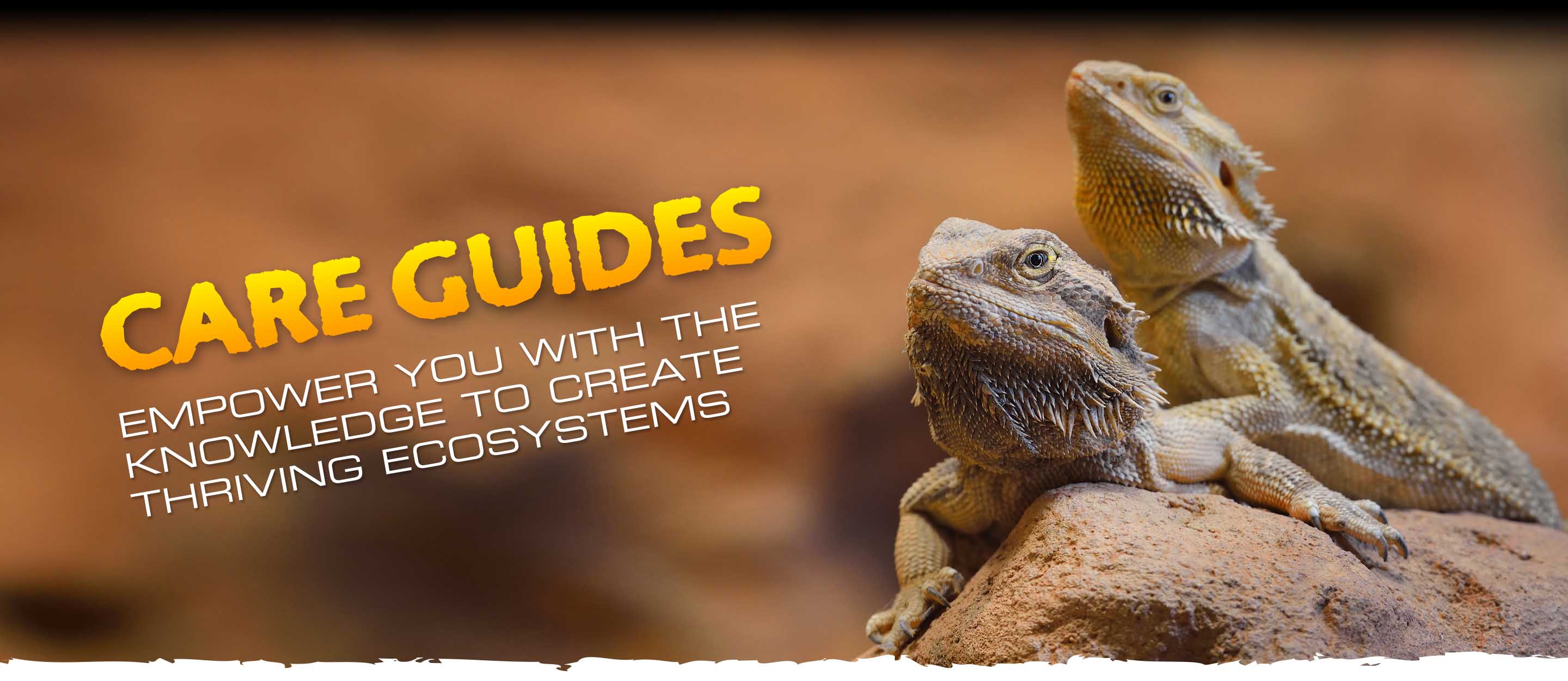 Welcome to the ultimate destination for all your tortoise care needs! Whether you're a seasoned reptile enthusiast or just embarking on your journey into the wonderful world of tortoises, our comprehensive care guides are designed to transform you into a tortoise expert. Unearth invaluable insights, expert tips, and practical advice on how to provide top-tier care for your shelled companions. From crafting the perfect tortoise habitat to understanding their unique dietary requirements, our care guides are your go-to resource for ensuring the well-being of your slow and steady friends. Dive into our care guides, navigate through our recommendations, and set off on an enriching journey into the remarkable realm of tortoise care.
"Where patience meets happiness."
Stay up on all things exo terra.
"*" indicates required fields